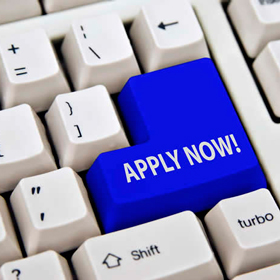 To begin work with the Creatrix Artium agency artists should send on our mail This email address is being protected from spambots. You need JavaScript enabled to view it. or This email address is being protected from spambots. You need JavaScript enabled to view it. presentation letter which will contain the full package working information.

 In this package should include the following: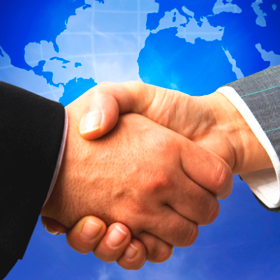 International artistic agency Creatrix Artium works in many directions of show business and in various ways.

 Whoever you're circus director, tv or show producer, head of event company, exhibition organizer of any format, artistic director of the hotel complex or director of night club ...

Regardless of what kind of budget you have for the project, large or small, our agency with a constantly updated base of corporate artists has thousands of highly skilled circus artists, solo dancers or dance ballets, musical bands or just singers and solo musicians as well as DJ.